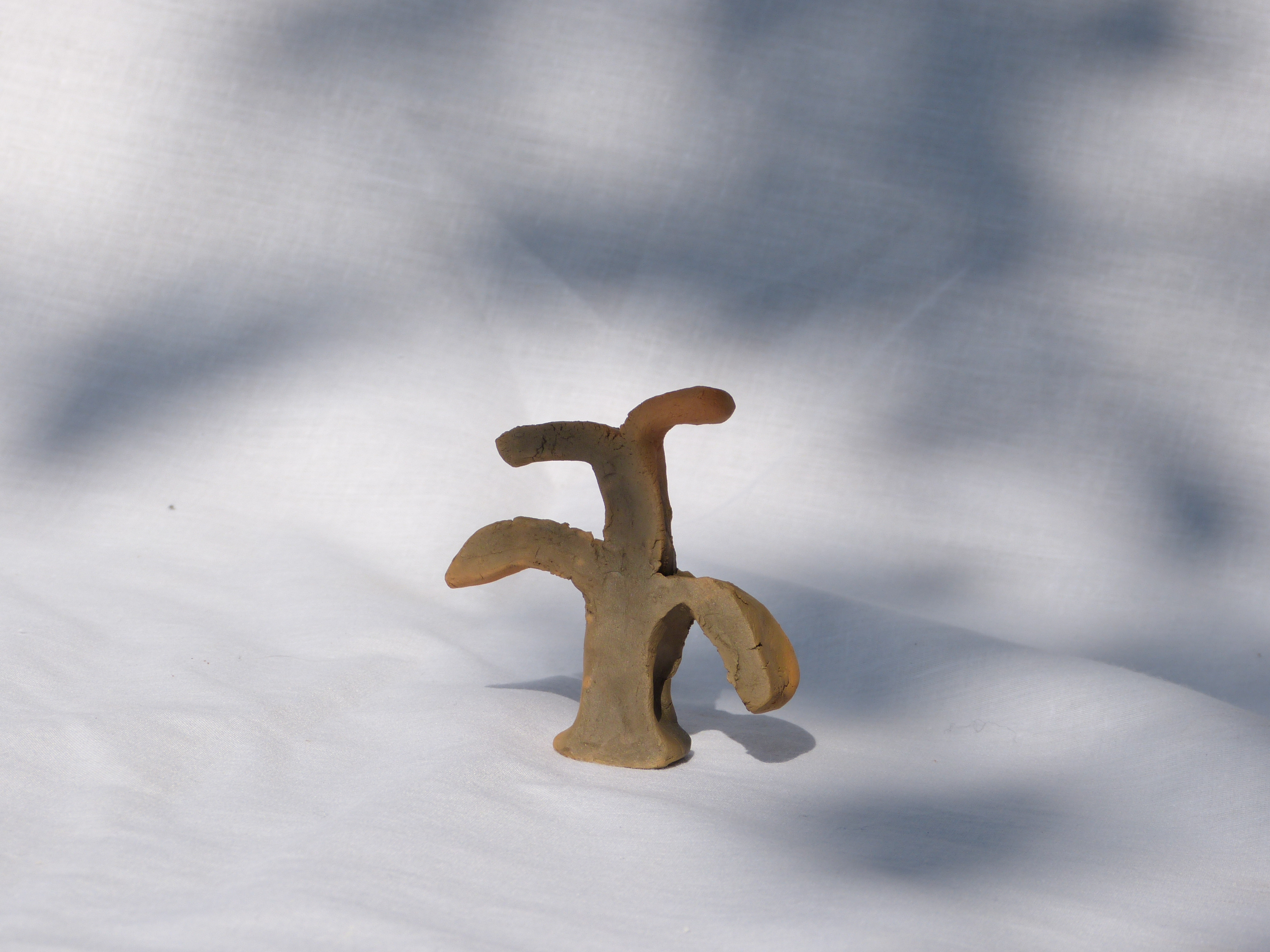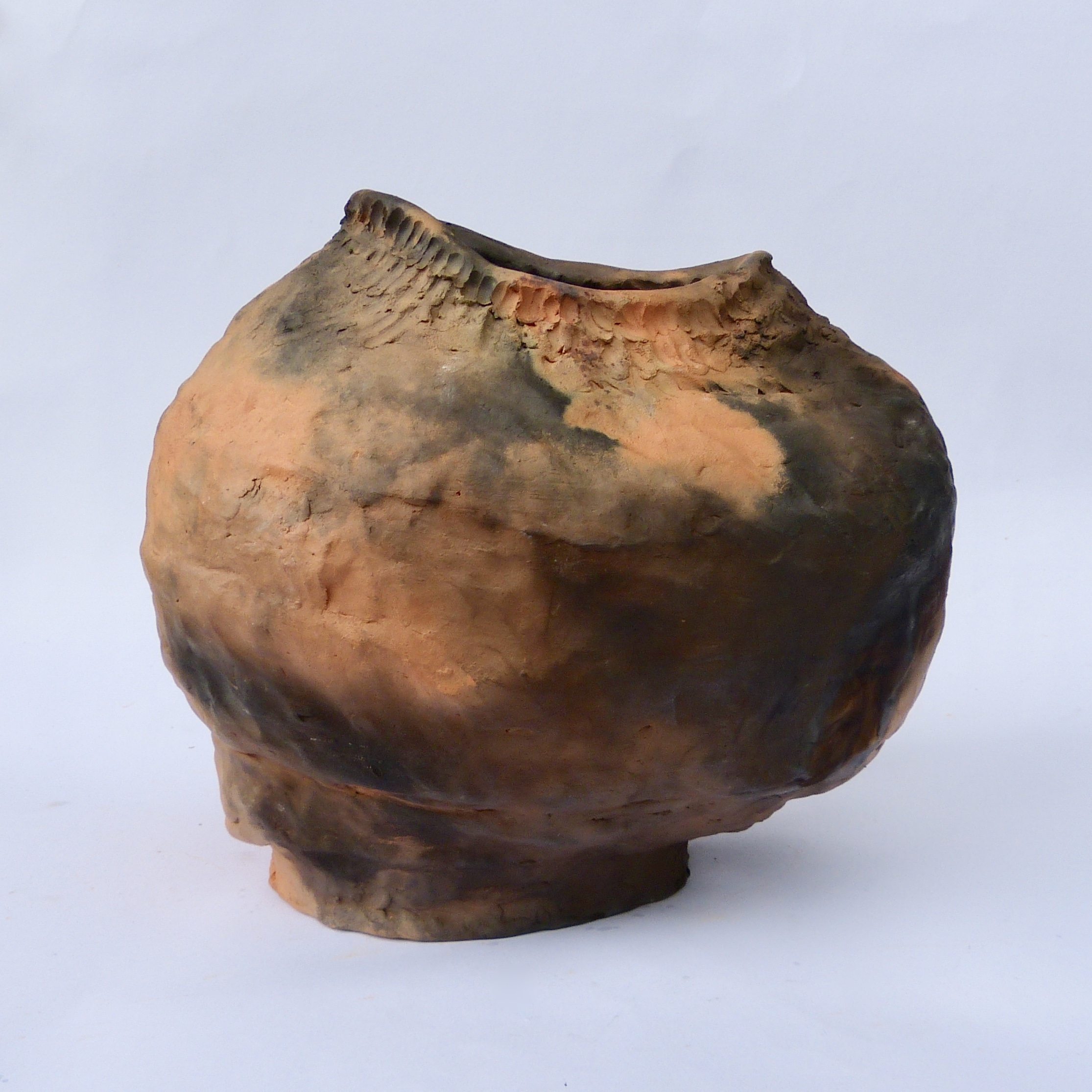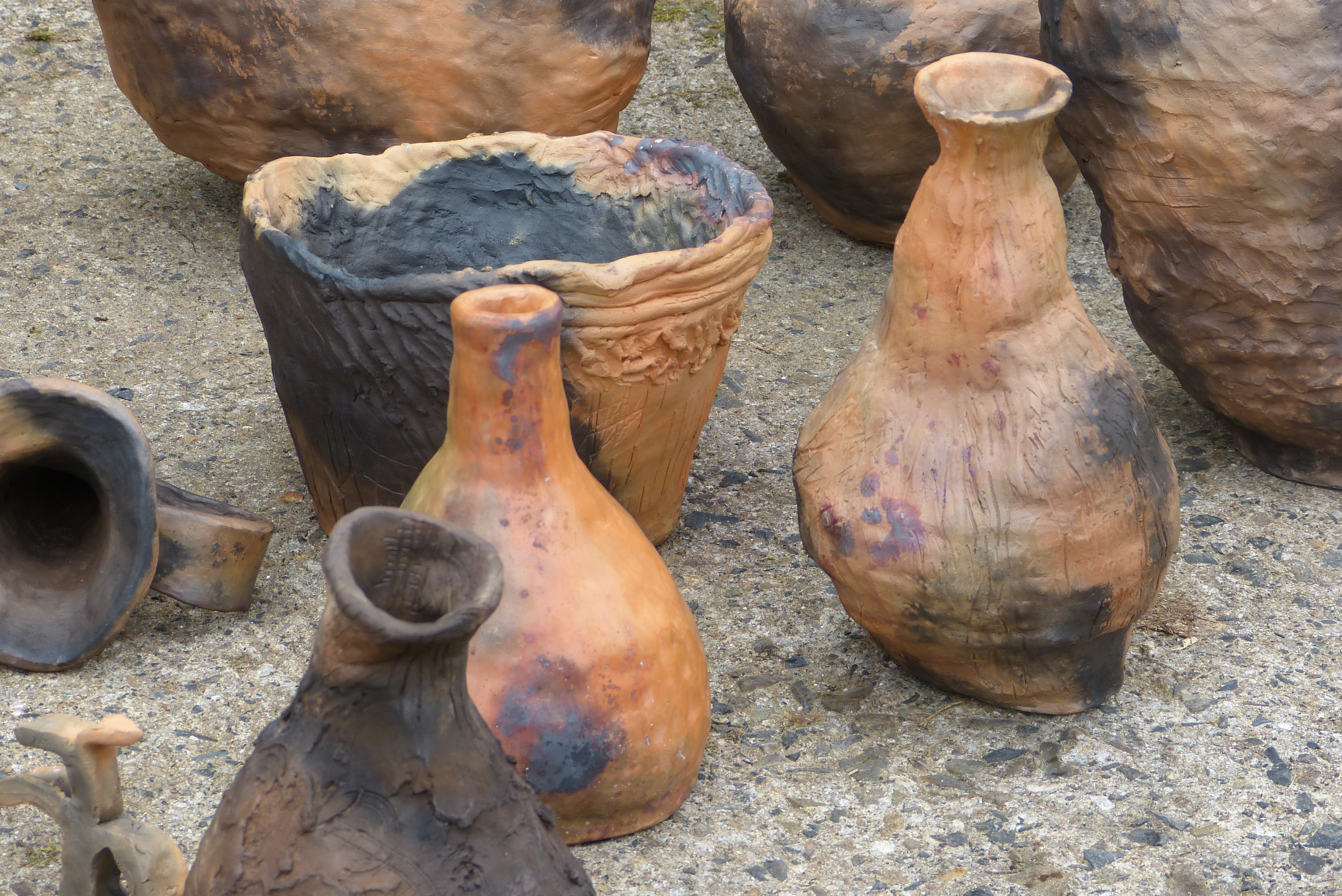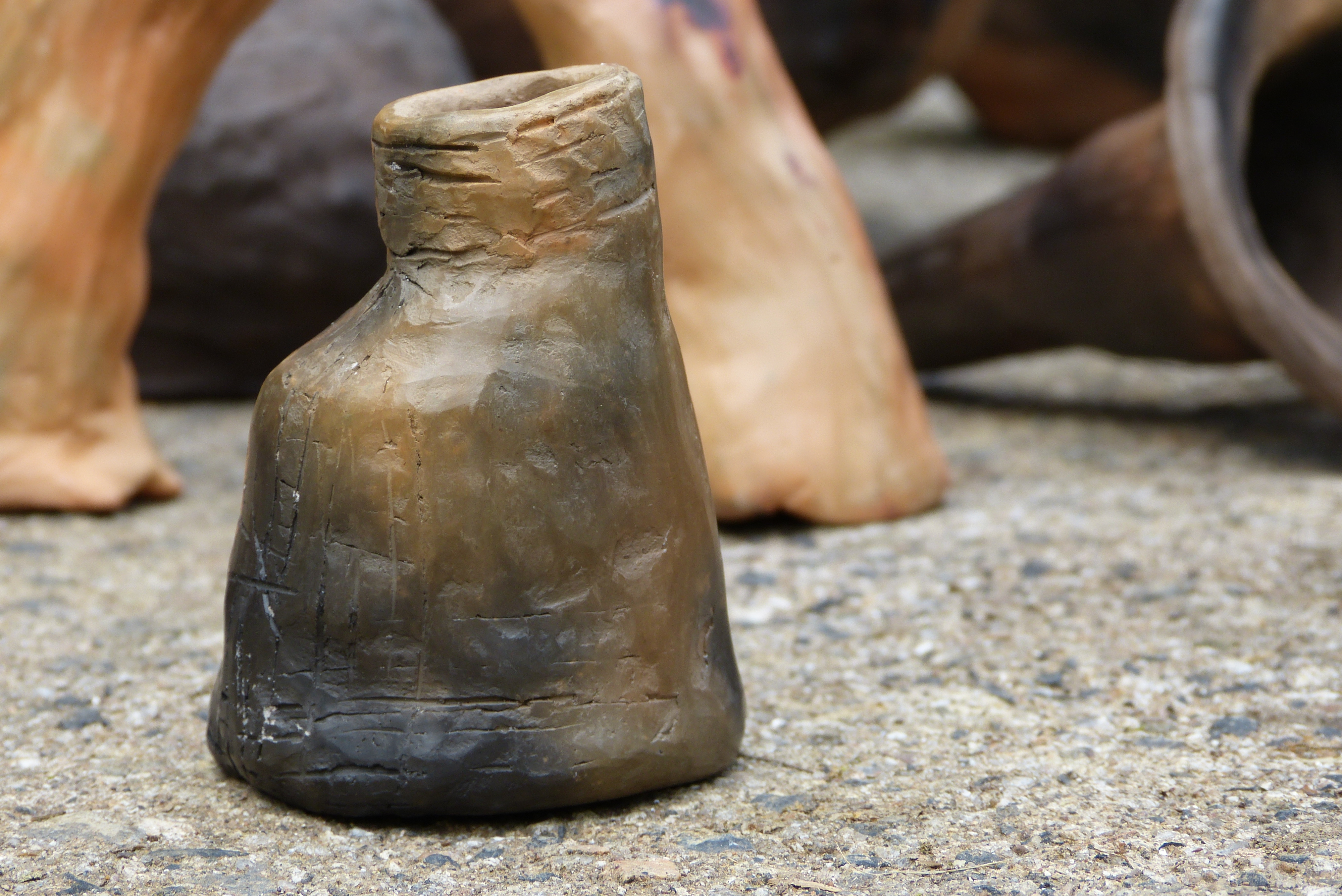 Muddy Hands
Smoke fired, foraged clay ceramics
2020

Dimensions Variable



These ceramics are made from clay I dig up at my family home in Devon where I grew up. Overlock down, I enjoyed the slow process of excavating, filtering and smoke firing the ceramics, using all natural found materials. When smoke firing I burnt various natural materials such as seaweed, manue and leaves to create the unpredictable patterns and colours. They evoke the land they are made of and for. And my favourite thing; the foraged pots prompt further foraging for flower to fill them.

For more images and price list, please contact me on cjervoise@gmail.com


Installation back at the pond the materials came from.