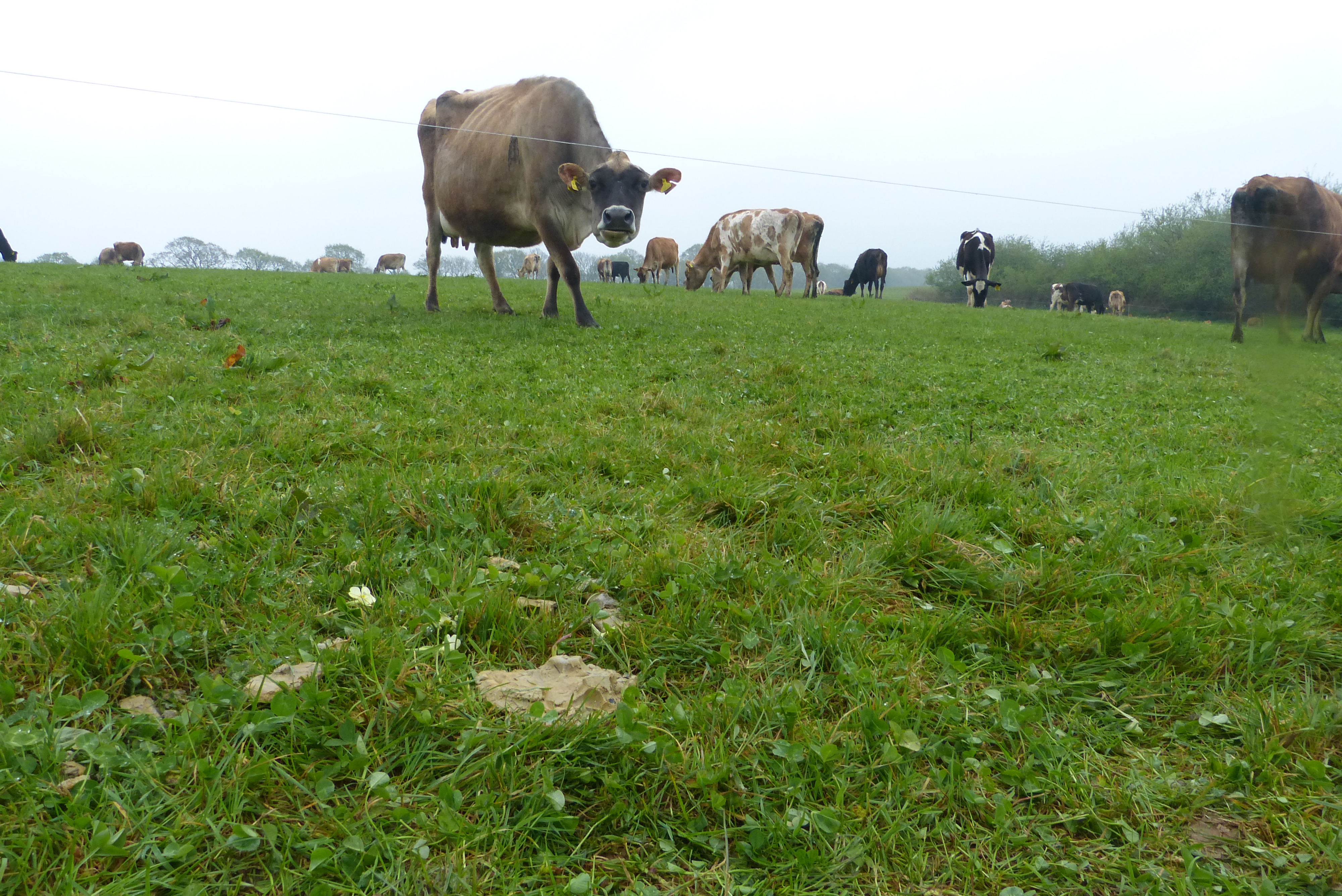 Exhibition for Cows
Foraged clay, primroses.
2020

Dimensions Variable



An ephemeral exhibition and performance for the cows on the farm where the clay is excavated. I took clay sculptures to teh curious herd of cows and allowed them to interact however they desired. I left the sculptures to dissolve back into the grown, completing a cycle as they returned.

These photographs show the work 24 hours after the "Private View". The clay has started to dissolve back into the earth, with the decorative primroses and different parts of the scultpures spread across the field (see last image).